Thank you very much for downloading my Free Utility Log to Rec 709 Pack! Below you can find an installation guide.
This ADN Utility Log to Rec 709 Pack is a complete set of LUTs to convert all LOG video profiles to standard image (sRGB & Rec.709). There are several versions of LUTs for each profile. These conversion LUTs must be applied before any other color adjustments. You apply a conversion LUT to your footage, then you color grade or apply a second LUT for the look. The generic LUTs (LOG to 709 and 709 to LOG) may be useful under certain conditions (low light, high ISO, underexposed or overexposed scene, etc), or for reset the image in order to match multiple cameras using different profiles.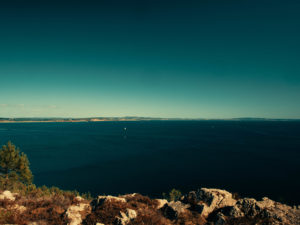 When applying a LUT to your footage, turn the opacity/intensity of the LUT all the way down to 0% and then slowly start increasing it. You can stop increasing the opacity/intensity when you feel like you've gotten the desired result that you're looking for.
Step up your Cinematic game immediately and color grade your films like a pro!
Feel free to suggest new profiles or improvements on my Insta account!